About Outfit.lk
Online fashion destination for youth
www.outfit.lk is the ultimate fashion destination that is committed to making you look good anytime, anywhere. FREE DELIVERY & Cash on Delivery Island wide available. Our product portfolio designed and manufactured in SRI LANKA, with international allure and ambitions With Srilanaka's Pride. One thing we love more than your amazing style is your individuality – we want to help you show it off, do your thing and look incredible at the same time.
Style never sleeps and neither do we – we're 24/7, You can get in touch with us less than a second via all our Social media platforms
Facebook: www.facebook.com/outfit.lk
Instagram: www.instagram.com/outfit.lk
or calling 0772 369 268.
OUTFIT.lk team is assure that you always have the latest looks for less. We make fashion accessible and fun, so anyone can get the wardrobe of their dreams.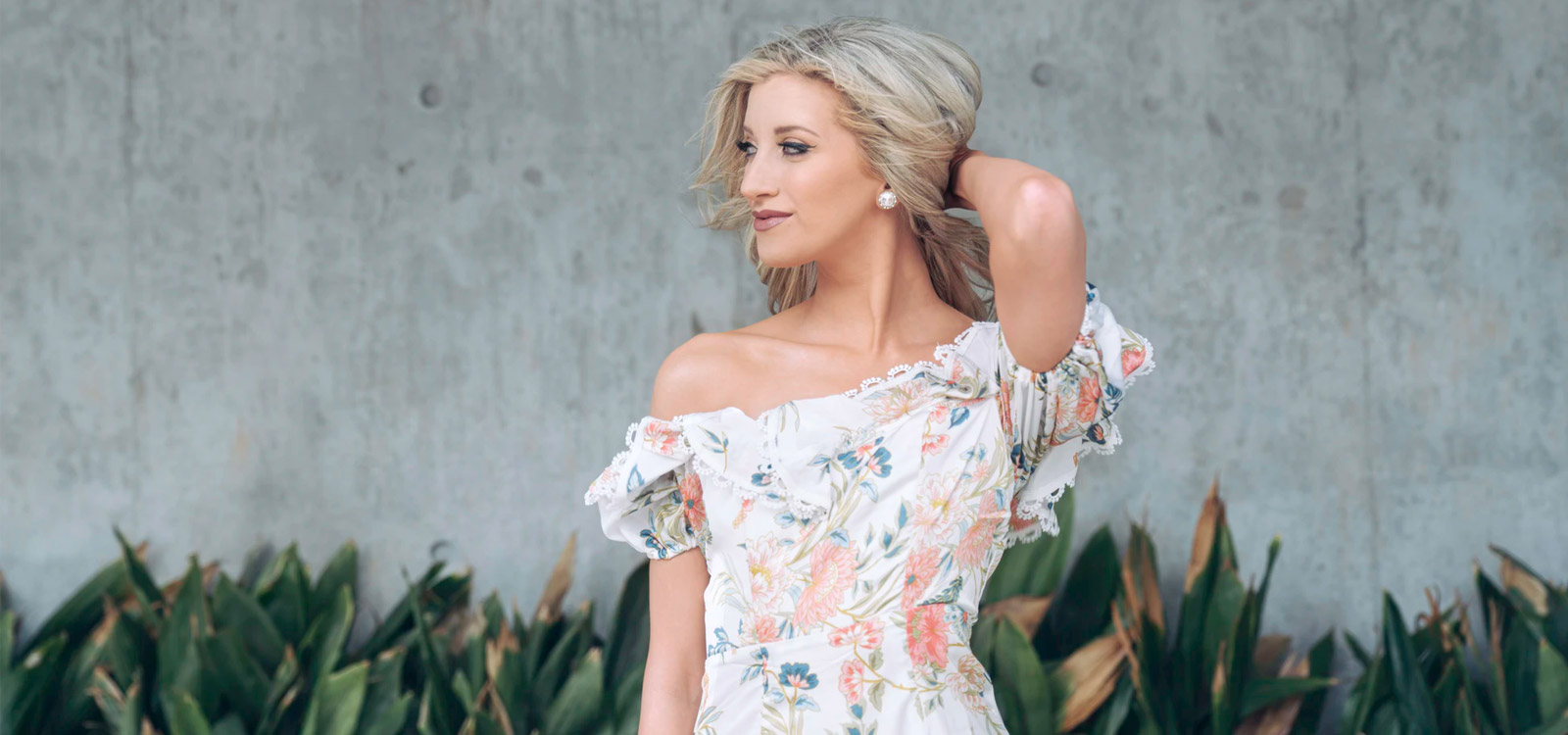 How to shop?
It's really easy to shop with us